What's Your Personal Style?
Find a design you'll love at the best tattoo shop in Holland, MI
You bring the idea, we'll bring the skill
Once you decide on the perfect design and placement for your tattoo, it's time for a skilled artist to turn your idea into a reality. With over 20 years of experience, our tattoo artist can give you the exact tattoo you imagined. At Miller Ink Tattoo Studio LLC, you can get:
Small tattoos or full sleeves
Black-and-white or color designs
Tattoos in any artistic style, from cartoon to realism
We also do cover-ups and reworks.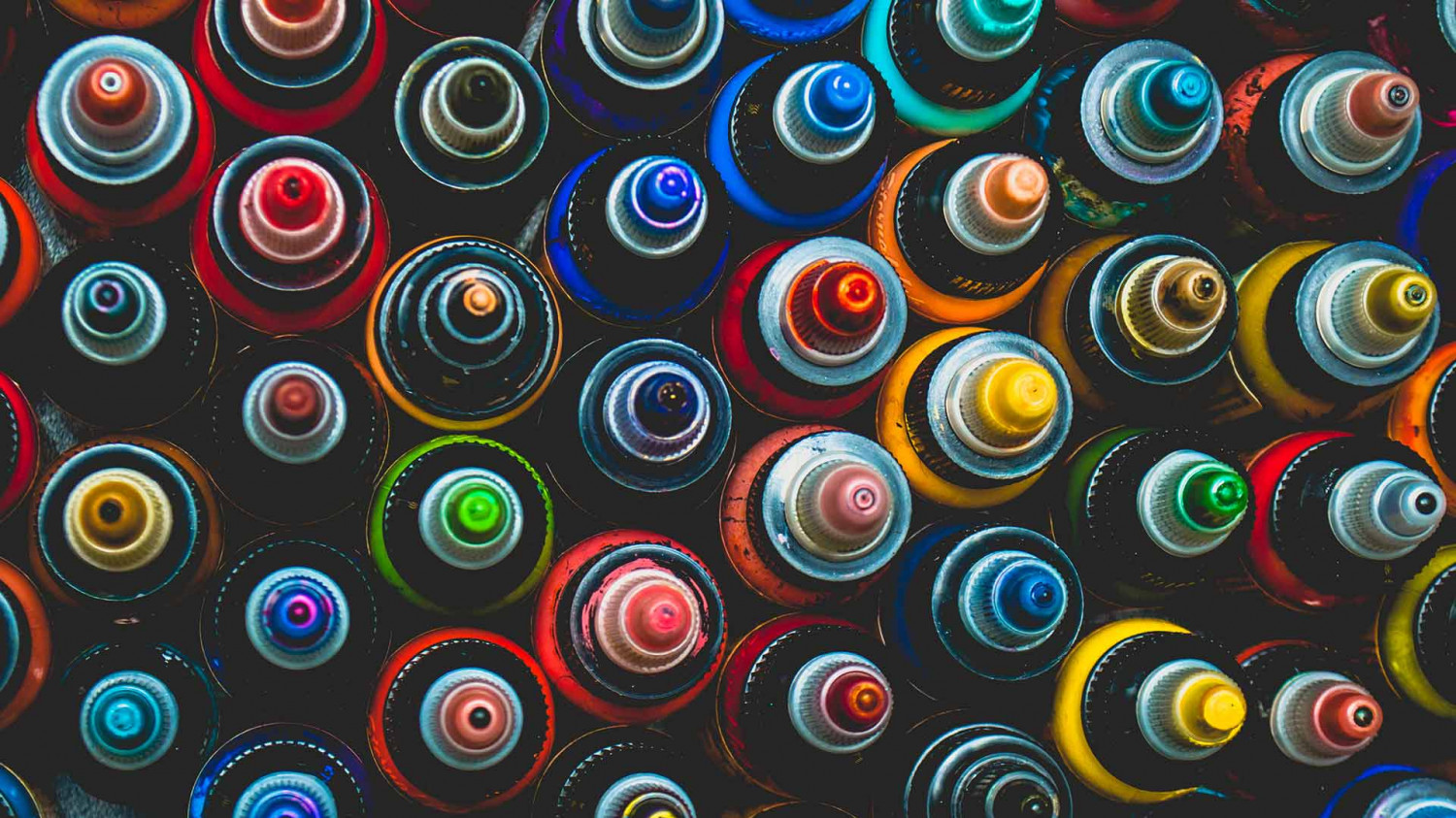 Plan Your Tattoo Design From the Comfort of Your Home
Schedule a virtual consultation with our tattoo artist
Atmosphere is Everything
Make yourself at home in our Holland, MI tattoo & piercing shop
When you get a tattoo, it's important to choose a design you know you'll love forever. It's also important to choose the right tattoo shop. At Miller Ink Tattoo Studio LLC, we believe that a clean and comfortable environment makes all the difference. We do all our tattoos and piercings in our Holland, MI shop, so we've done our best to make it a relaxing environment where you can feel at home.

Book an appointment today to get one-of-a-kind ink in a welcoming tattoo and piercing studio. Our shop is licensed and insured.
Check out our special offers
Get the most out of your tattoo experience from a studio that puts customers first. Call today to learn more about our:
Veteran discounts
Holiday specials
$150 consultations
Choose Miller Ink Tattoo Studio LLC in Holland, MI for exceptional service from an experienced tattoo artist. Call
616-377-7220
to learn more.